June 13-14, 2023
---
American Packaging Summit
---
The Westin Chicago Lombard, Chicago
---
Featured Speakers
---
Peace Lee

Director, Packaging Design
Dell Technologies


Edward Ferguson

Chief Sustainability Officer
BlueTriton Brands


Joshua Reid

VP, R&D, Global Value and Technology
Kellogg Company


Darryl Riley

Chief Sustainability Officer
Hostess Brands


Liz Mellone

Worldwide Director, Packaging Innovation
Colgate-Palmolive


Rainer Strucker

Global VP, Innovation Transformation
Mars

---
Access Request
Featured Attendees
---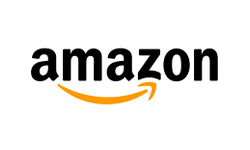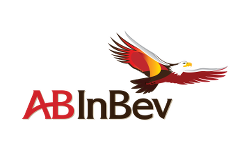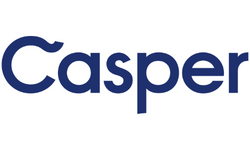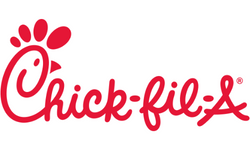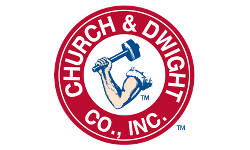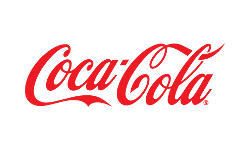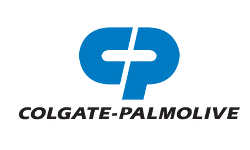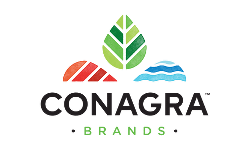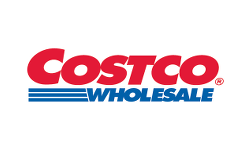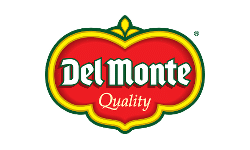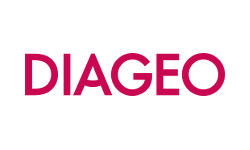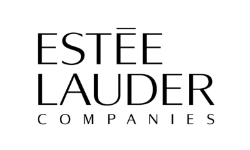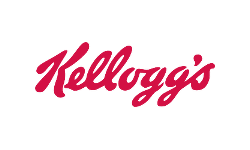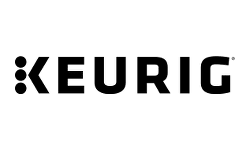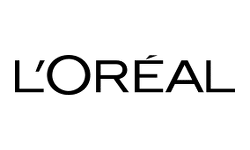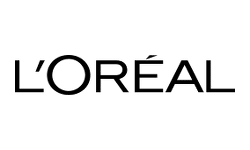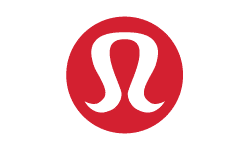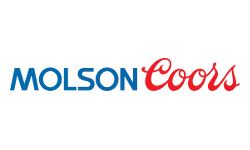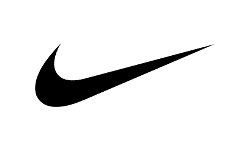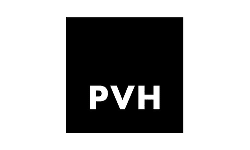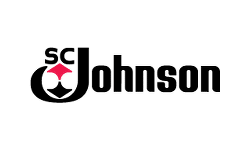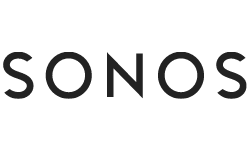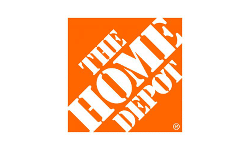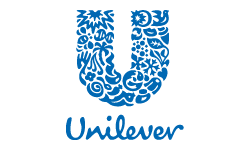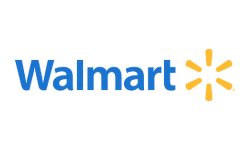 ---
About the American Packaging Summit
---
The Generis American Packaging Summit sets the standard on how the industry should connect and exchange ideas.
The Generis American Packaging Summit is designed to provide packaging executives with current trends, strategic insights and best practices in packaging innovation, design, materials and branding. This unique summit brings together leaders from across all industry sectors - food and beverage, CPG, cosmetics, pharma, retail, toys and more - involved in the business of packaging. Network with over 150 of your peers, connect with exhibitors and learn from the top industry influencers as we explore strategies to drive innovation, growth and profitability in an ever-evolving market.
Key Themes
DESIGN AND INNOVATION
Highlighting strategies to ensure your brand stands out on the shelf and online
Creating compelling consumer experiences through meaningful packaging designs
Delivering a memorable and shareable unboxing experience
Applying consumer insights and taking a holistic approach to package design
Emotionally connecting with consumers through effecting brand storytelling
MATERIALS AND TECHNOLOGY
Discussing the latest operational and manufacturing strategies

Exploring new material trends in flexible, glass, metal, paperboard and plastic packaging

Revealing the latest packaging technology innovations

Electronic packaging, smart labels and the Internet of Things

Packaging for protecting, preserving and product safety
SUSTAINABILITY
Achieving more sustainable packaging
Systematically eliminating waste throughout the product's lifecycle
Understanding the state of recycling today and complex economics surrounding it
Developing functional, convenient packaging to satisfy the modern shopper and sustainability goals
Collaborating with suppliers to deliver responsibly sourced, sustainable materials
Very Good - The breadth of the topics and quality of the presentations was impressive. Easily took away ideas that I can apply at Amway. Randy Betz, Manager, Prototyping, Packaging and Design, Amway
Incredible conference that I've since quoted content from just about every day. Well done on ensuring representation and diversity.Miranda Helmer, Vice President, R&D - Sustainability, Packaging, PLM & Technology Services at The Clorox Company
Very Positive. Good format and interaction with attendees. Great job at bringing good quality attendees and speakers. Completely enjoyed the show. Sean Webb, Director of Automated Packaging Solutions, Sparck Technologies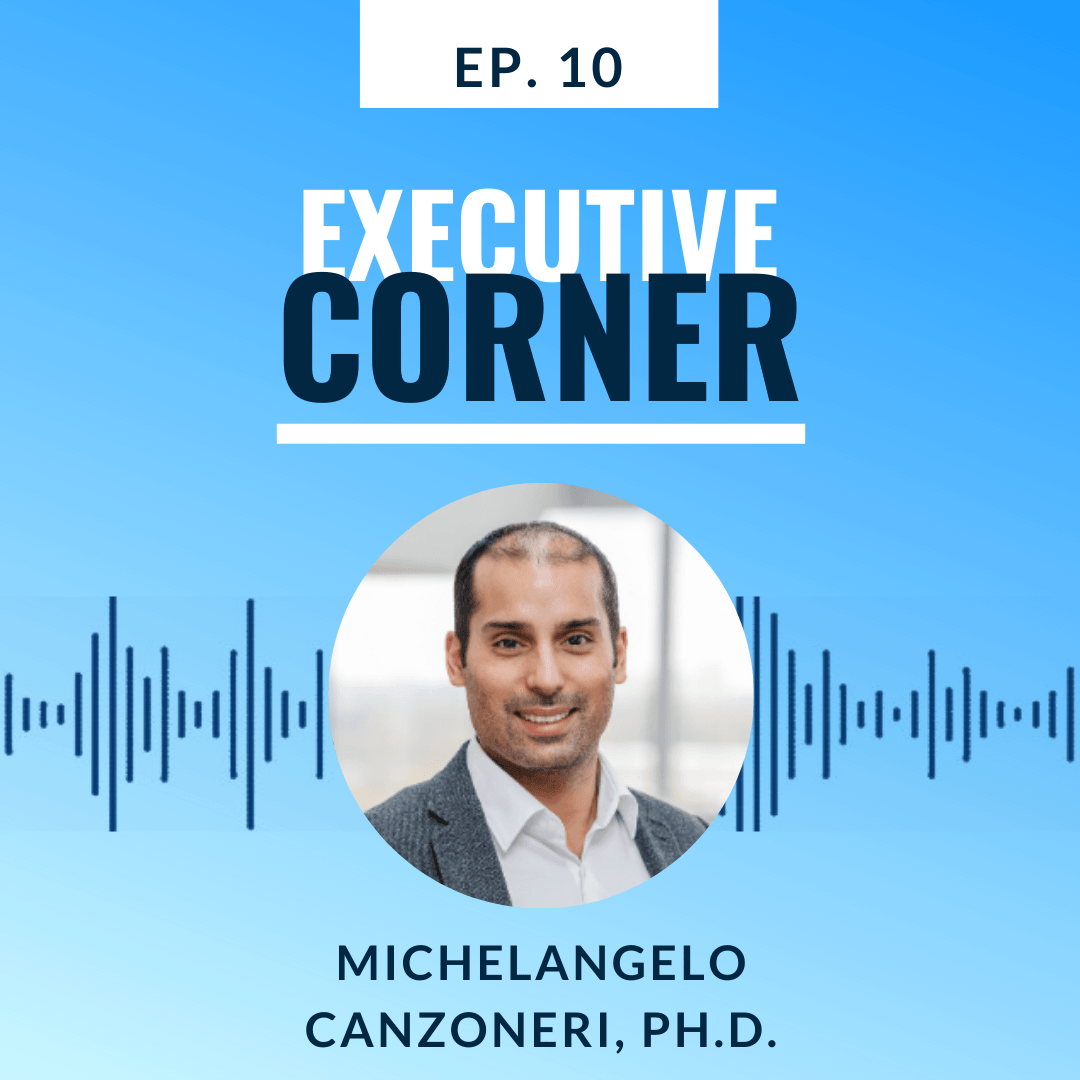 The Power of Curiosity and Why It's Important in Your Transformation Journey with Michelangelo Canzoneri
---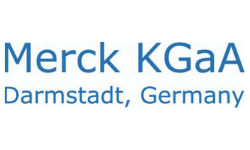 With Michelangelo Canzoneri, Ph.D.,
Global Head, Digital and Data, Healthcare,
Merck KGaA, Darmstadt, Germany

How technology is driving data quality, connection, integration and more at Merck KGaA

What it means to build a digital continuum

The benefits of data modeling and digital twins

Why it is important to demystify digital and how to do it in tangible ways

What to be excited for in the future of healthcare and technology

The importance of education and being a passionate leader throughout your career
---
Listen now
Sponsorship Opportunities
---
Generis provides unique sponsorship opportunities for organizations with innovative and timely solutions for the packaging within the food and beverage, CPG, cosmetics, pharma, retail, toys industry. The summit provides these organizations with direct access to VPs, Directors and Senior Executives involved in packaging development, innovation, technology, processing, branding and design. Build your best path to conversion through direct engagement and generate measurable results using our customized packages, extensive networking opportunities, trademarked Marketing 365 initiative and organized 1-to-1 meetings!
---
MARKETING 365®
---
Our trademarked Marketing 365 initiative allows you to extend your brand beyond the brick-and-mortar event to include content sharing, blog posts, social sharing, original content generation and more – all as part of your package!
PRE-QUALIFIED ONE-TO-ONE MEETINGS
---
Our one-to-one meetings go beyond speed dating, providing you with the opportunity to pre-qualify potential meeting candidates and make adjustments to your meeting schedule before the on-site one-to-one meeting.
LIMITED NUMBER of exhibitors
---
We limit the number of sponsors at our events to ensure that quality interactions occur on the floor. We bring only the most relevant, capable and credible thought leaders to our events to meet with our delegates and speaker faculty.
Senior Level Delegates
---
Generis summits are invitation only. Registrations are only granted to delegates who meet our strict qualification and seniority standards.
Thought Leadership
---
Unlike other conferences, speaking opportunities at Generis events are tailored to your needs. We offer you direct access to a highly targeted audience that makes the decision on what their business will do next. Join our speaker faculty!
ONLINE DELEGATE CATALOG
---
Full access to specific and detailed business intelligence on each attending delegate including a detailed profile and their key areas of focus/investment via our proprietary attendee database.
---
To ensure the exclusivity of our event we have password protected our pages. Access is granted to qualified individuals and companies who meet the requirements for attendance. To Request Access to our gated pages, please contact us.
To find out more about sponsorship opportunities and the range of services offered in our packages, please contact us and we will follow up with you shortly.
Contact Us for More Information
Venue
---
The Westin Chicago Lombard
70 Yorktown Center, Lombard, IL, 60148, USA
+1 630-719-8000
Reserve a Room
---