JUNE 4-5, 2024
---
American Packaging Summit
---
Chicago, IL
---
Featured Speakers
---
Peace Lee

Director, Packaging Design
Dell Technologies


Edward Ferguson

Chief Sustainability Officer
BlueTriton Brands


Joshua Reid

VP, R&D, Global Value and Technology
Kellogg Company


Alexandra Lanphier

Senior Manager, Conscious Beauty
Ulta Beauty


Liz Mellone

VP, Packaging Innovation
Colgate-Palmolive


Rainer Struck

Global VP, Innovation Transformation
Mars

---
Unlock the Agenda
Access Request
Featured Attendees
---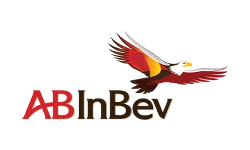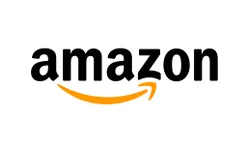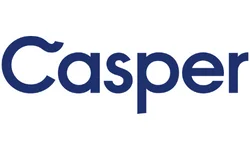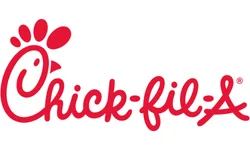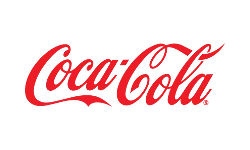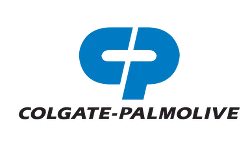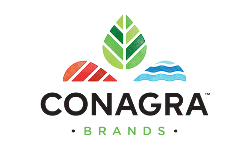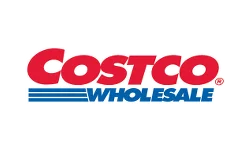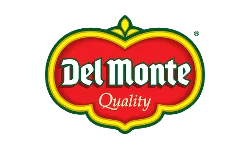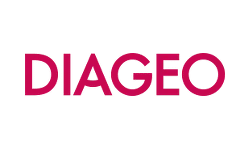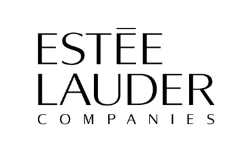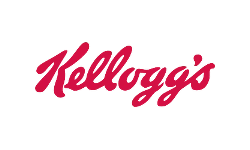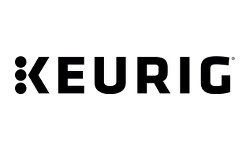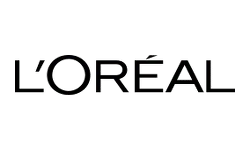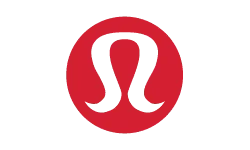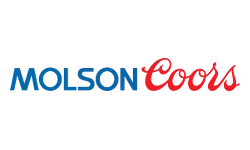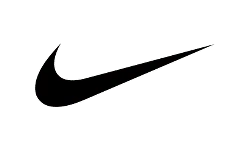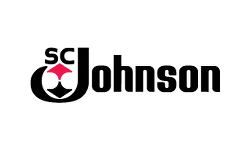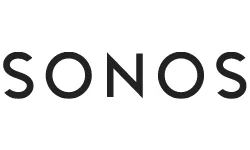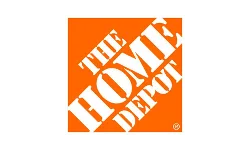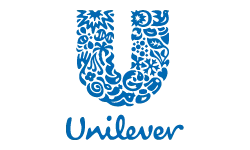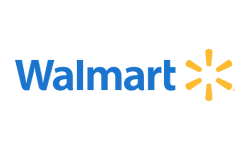 ---
About the American Packaging Summit
---
The Generis American Packaging Summit sets the standard on how the industry should connect and exchange ideas.
Our packaging conference is designed to provide packaging executives with current trends, strategic insights and best practices related to packaging innovation, design, materials and branding. This unique packaging event brings together leaders from across all industry sectors - food & beverage, consumer packaged goods, cosmetics, pharma, retail, toys and more - involved in the business of packaging. Network with over 150 of your fellow packaging leaders, connect with exhibitors, and learn from the top industry influencers as we explore strategies to drive packaging innovation, growth and profitability in an ever-evolving packaging world.
Key Themes
DESIGN AND INNOVATION
Highlighting strategies to ensure your brand stands out on the shelf and online
Creating compelling consumer experiences through meaningful packaging designs
Delivering a memorable and shareable unboxing experience
Applying consumer insights and taking a holistic approach to packaging design
Emotionally connecting with consumers through affecting brand storytelling
MATERIALS AND TECHNOLOGY
Discussing the latest operational and manufacturing strategies
Exploring new material trends in flexible, glass, metal, paperboard and plastic packaging
Revealing the latest packaging technology innovations
Electronic packaging, smart labels and the Internet of Things
Packaging for protecting, preserving and product safety
SUSTAINABILITY
Achieving more sustainable packaging
Systematically eliminating waste throughout the product's lifecycle
Understanding the state of recycling today and complex economics surrounding it
Developing functional, convenient packaging to satisfy the modern shopper and sustainability goals
Collaborating with suppliers to deliver responsibly sourced, sustainable packaging materials
---
Very Good - The breadth of the topics and quality of the presentations was impressive. Easily took away ideas that I can apply at Amway. Randy Betz, Manager, Prototyping, Packaging and Design, Amway
Incredible conference that I've since quoted content from just about every day. Well done on ensuring representation and diversity.Miranda Helmer, Vice President, R&D - Sustainability, Packaging, PLM & Technology Services at The Clorox Company
Very Positive. Good format and interaction with attendees. Great job at bringing good quality attendees and speakers. Completely enjoyed the show. Sean Webb, Director of Automated Packaging Solutions, Sparck Technologies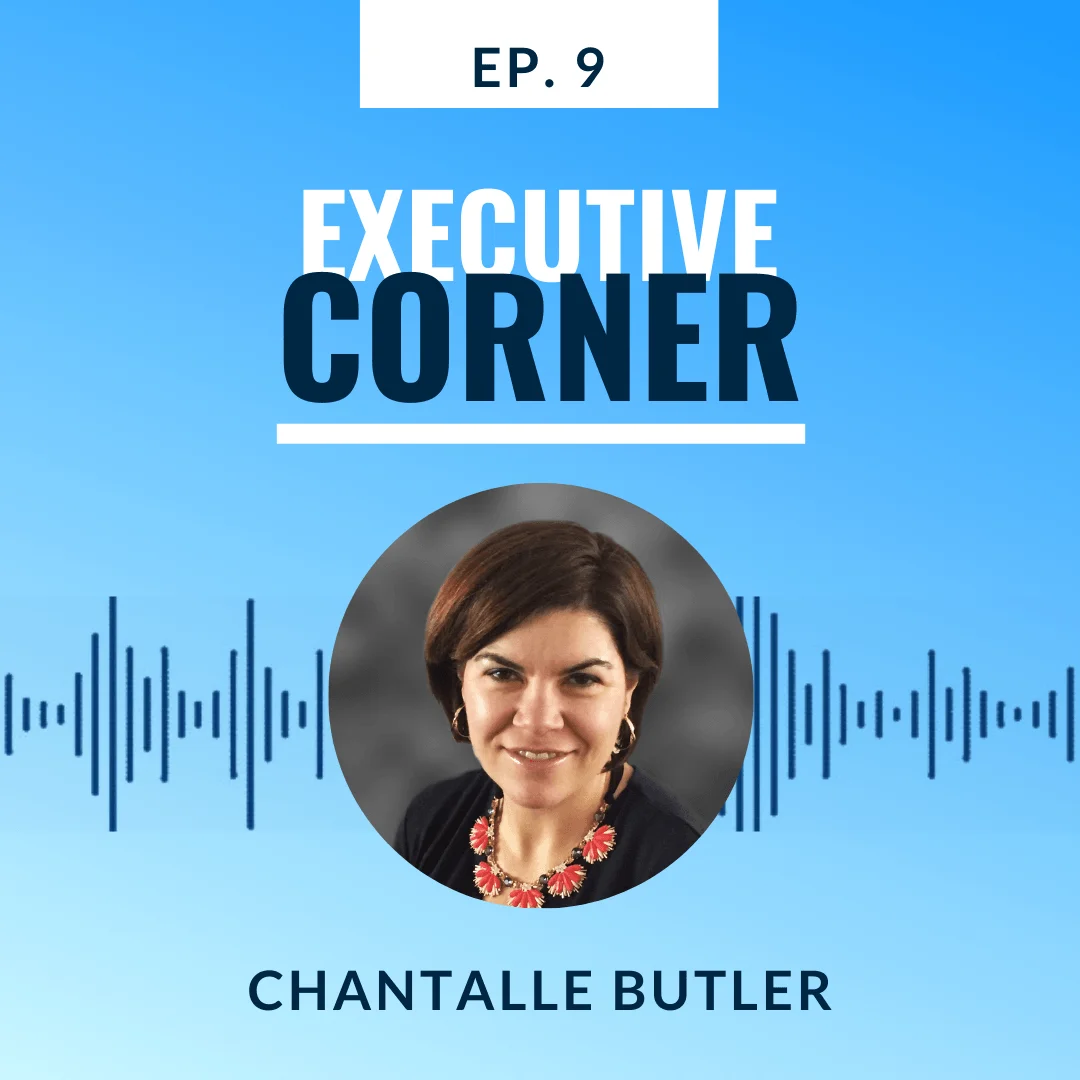 LEADING THROUGH REINVENTION AND OVERCOMING IMPOSTER SYNDROME
---

With Chantalle Butler,
Chief Financial Officer,
Molson Coors Canada
What excites her the most about the CPG and brewery industry right now
How having cross-functional experience in retail and auditing has helped her in her career
What leaders can do to actively guide through reinvention
What it means to be the first woman to be Chair of The Beer Store
How she managed her imposter syndrome in both her personal and work-life
Why she didn't view being a woman as a barrier in her career
---
Listen now
Knowledge center
The American Packaging Summit brings together innovative, exciting and timely content delivered by today's top minds within the packaging world.
We have developed our knowledge center to ensure that all the past knowledge shared at our packaging conferences is readily available and accessible to industry practitioners. The knowledge center is an information hub that features insights from our past and upcoming packaging events. Gain access to full videos of past presentations, speaker interviews, and more!
session videos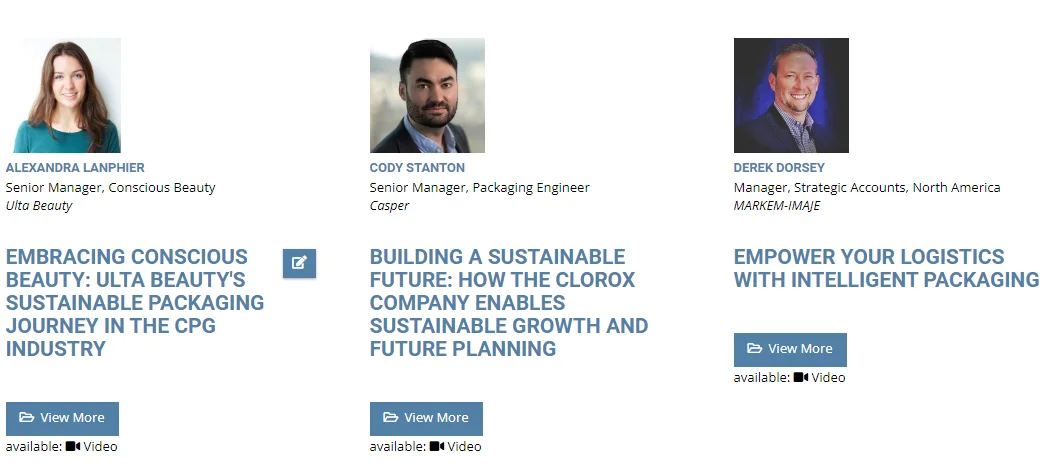 speaker interviews

---
Request Access to the Knowledge Center
Venue
---
Stay tuned to book your accommodations for 2024 using our special rate!
---